Scholarships
2019 International Student Scholarships At Kettering University – USA
The Kettering University, USA invites applications from International students who wants to undergo a degree program at the Institution.
ALSO APPLY: School Of English Scholarships At University Of Kent – UK 2019
This scholarship program is valued at $3,500 – $17,500 USD for International Student Merit Scholarships and $3,500 – $14,000 USD for Kettering World Scholarship.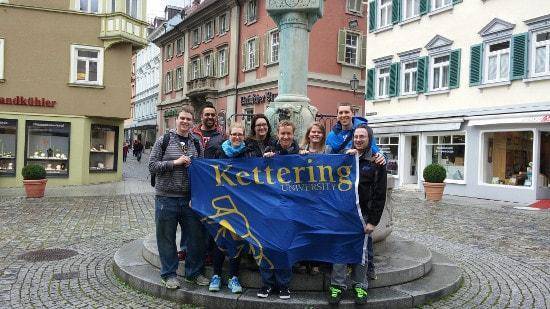 Students are strongly encouraged to complete the FAFSA (Free Application for Federal Student Aid) to be considered for any need-based aid for which they qualify beyond any scholarships awarded.
Applications Deadline: March 8, 2019.
Eligible Countries: International
Type: Undergraduate
Eligibility: 
ALSO APPLY: International Education Fee Scholarships At University Of Houston – USA 2019
Applicants must be International students
Applicants must have applied or applying to Kettering University, USA
Applicants must have excellent grades from previous educational programs
Applicants must be fluent in English Language
Application Process: All international applicants are automatically considered for this annual scholarship upon admission. No separate application is necessary.
ALSO APPLY: 2019 Global Merit Scholarship At University Of Michigan-Flint – USA